Welcome to Writing Sangha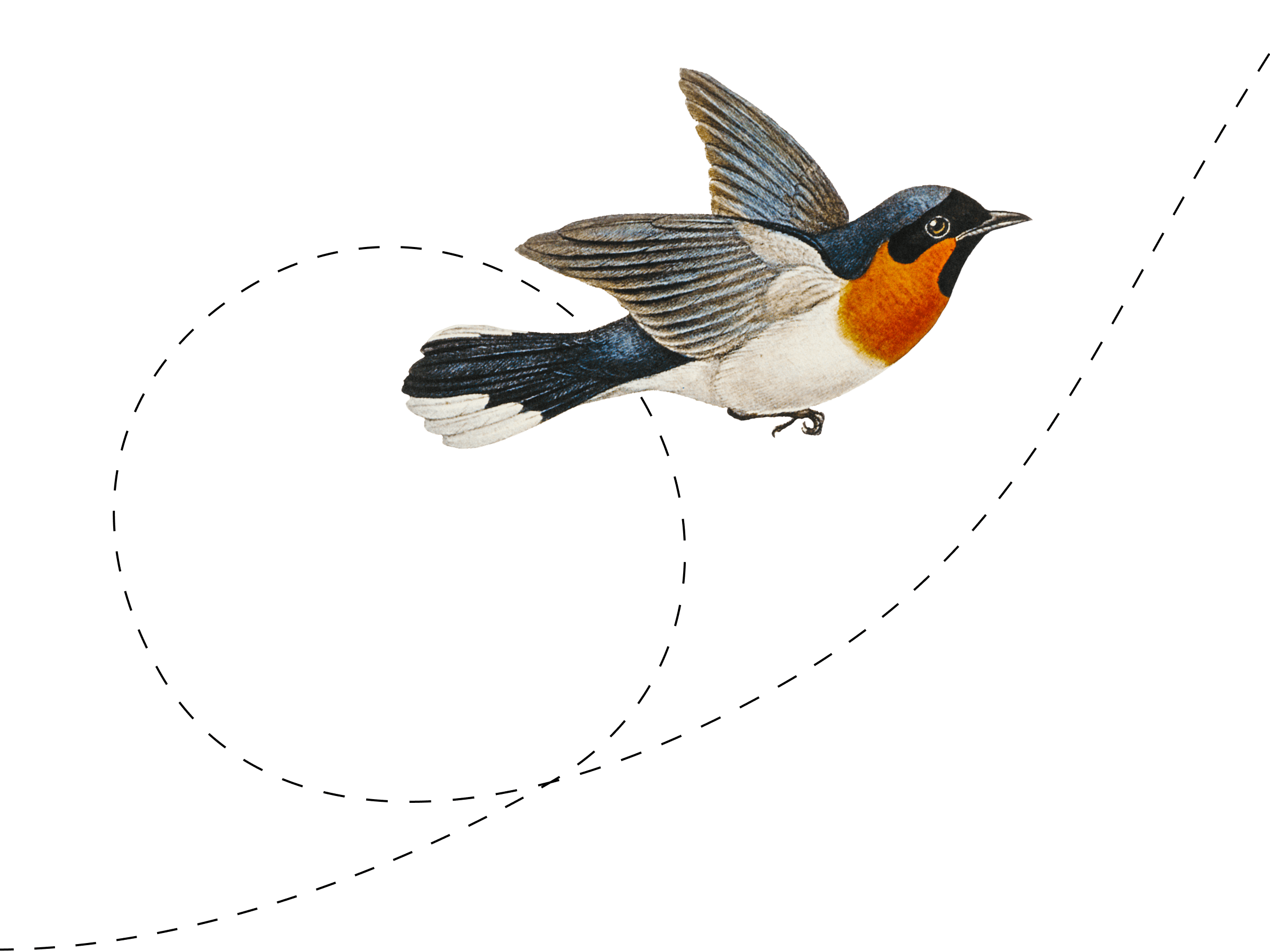 Writing Sangha is an inclusive, supportive context within which to grow a writing practice. It's a community space for writers who know writing can be a spiritual practice that leads toward transformation, of ourselves and of the world.
In her excellent book Your Art Will Save Your Life, Beth Pickens suggests all artists need three things in order to thrive:
To actually create art;
To enjoy other artists' art; and
To be in community with other artists who are actively creating art.
Within the crucible of Writing Sangha, we do all three. We write both individually and together. We receive and witness the writing of others. We request and offer feedback, if desired. We share resources and inspiration.
If the support of a community committed to a regular writing practice sounds nourishing, check out The Offering. There's an online community in the form of a Slack group. We gather to set personal intentions around the new moon, and we reflect, celebrate, and grieve together around the full moon.
We're so glad you're here!